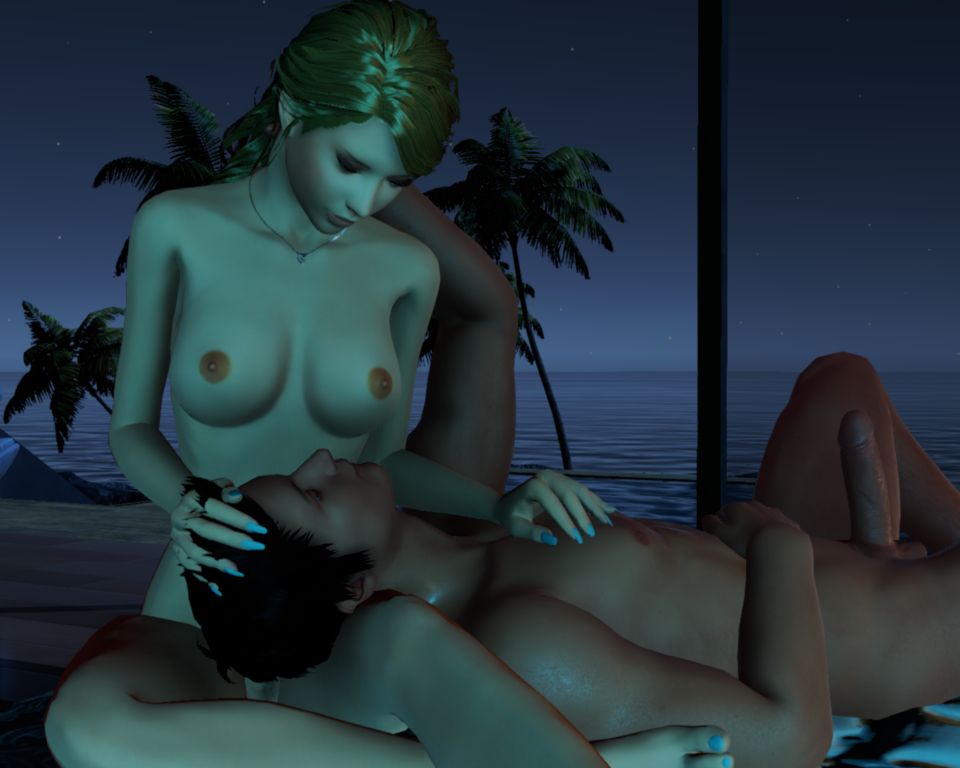 A Job in Second Life & 3DXChat:
As Jessica I am a team member of an in-world (in Second Life) company called SLA Media. It is a company which publishes several Second Life related websites (adult rated).
My job consists mainly in selling a producted of our main advertiser: 3DXChat. The company actually opened a showroom for that purpuse in Second Life.
In addition I provide customer service to all 3DXChat members ingame (in 3DXChat). It is part of my job to make sure our members are fully satisfied – literally – and with the product. This is to make sure they stay with us and to avoid churn.
The goal is to sell 1.000 subscriptions to 3DXChat as fast as we can. Then maintain that user base – an anual sales volume of roughly 200.000 US$ per year.
Btw: We are looking for people to help us achieving this goal. If you are interested just IM me.
Disclaimer:
I am a wild one at times! Actually always.
This blog does contain posts about me having sex with explicit pictures. If you are easily ofended or do not aprove of such content then this site is not for you at all.
If you are under the legal age to view adult content, please leave the site.
Jess