I did and observed a lot of stuff since the last post. But none of it enough of a story to post them individually. This is why I give you a resume today, a compilation of my activities.
Inviting Old Friends to See the House
This one is Alatar.
That's the one I did some of my hotel testings. His turn was in the "Onduty Hotel".
He changed quite a lot ever since. He has now got a very sophisticated mature look. He came to see me dance, but as usual one thing leads to the other and he ended up cuming in me. Even left a nice tip. Thanks!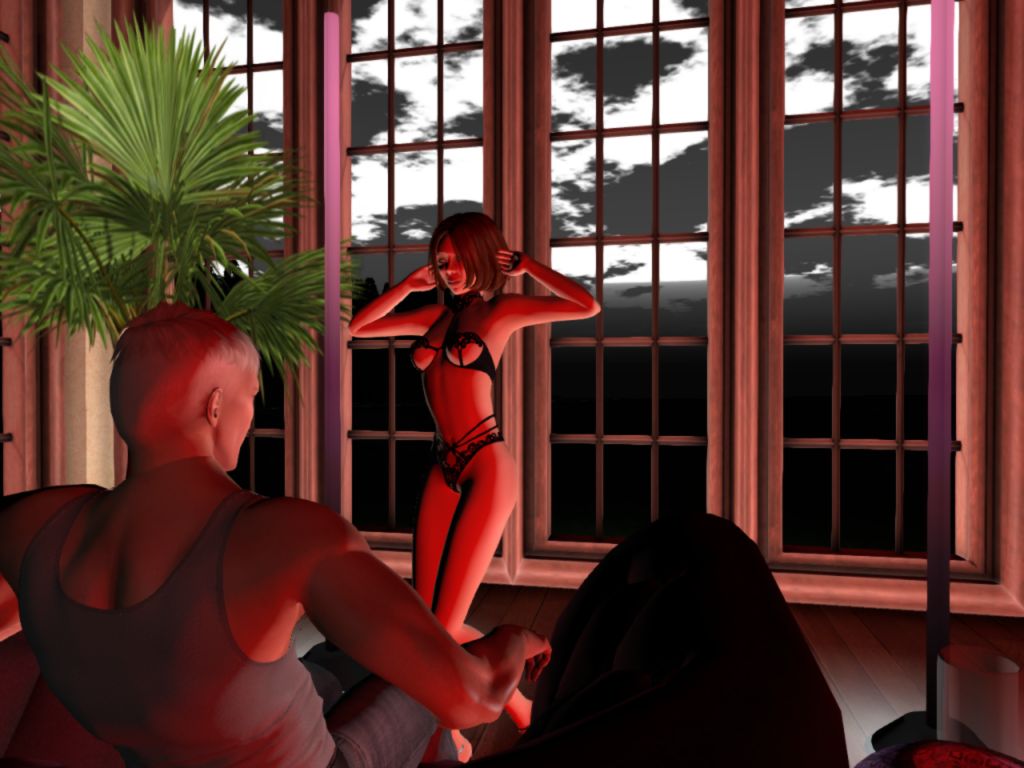 Another one was Terrence
Was a long time I have not seen him. He also used to be on of the hotel testing candidates. One of the very first ones actually, the North Sea Hotel.
It became apparent that I also had sold him on 3DXChat at the time. I had forgotten.
I started to tease him at the club with lap dance. Once he was hot and horny wanting to fuck me desperately, we changed swapped to 3DXchat. They just got the better animations!
I gave him very special customer service in my 3DXChat villa.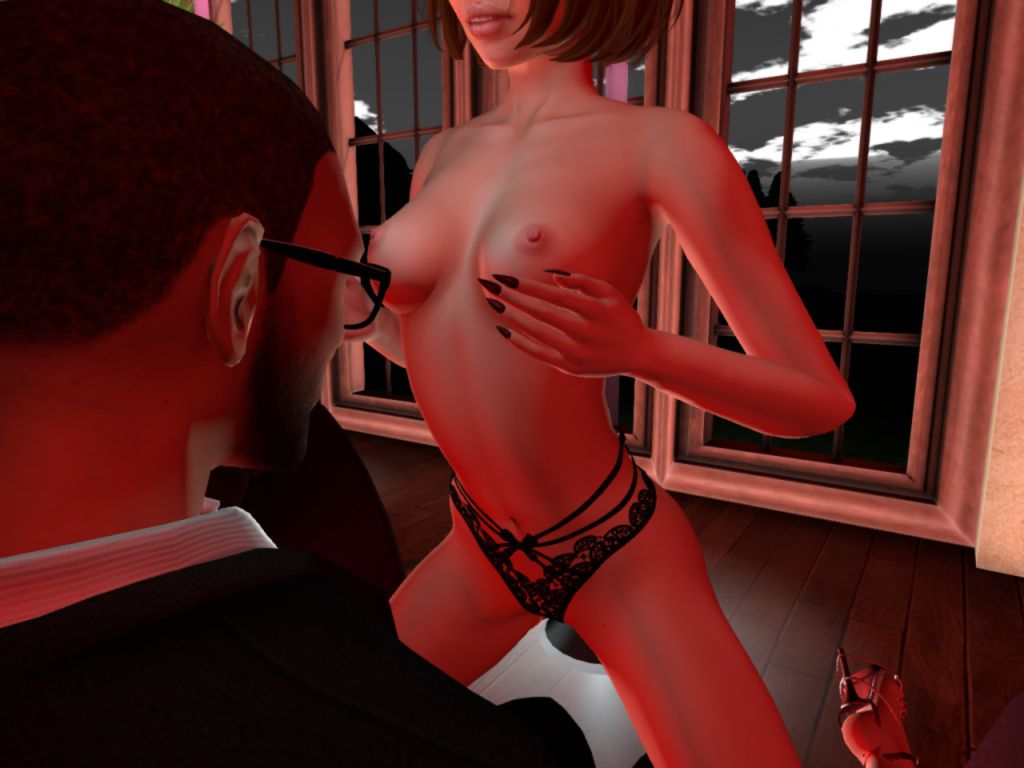 The Breast Man
Yes taht is what he called himself. Not a transgender or shemale, but a man with breasts, a breast man. Your world, your imagination!
I met him at the Keyhole club. He also owns an escort club. He obviously did read my profile and approached me quit directly saying simply: "I fancy you, how much do you usually charge for a fuck".
Made 2000 L$, pretty easy actually. He fuckede me on his own beach right in front of his club.
Was one of those who cum rather fast and leave rather fast afterwards as well.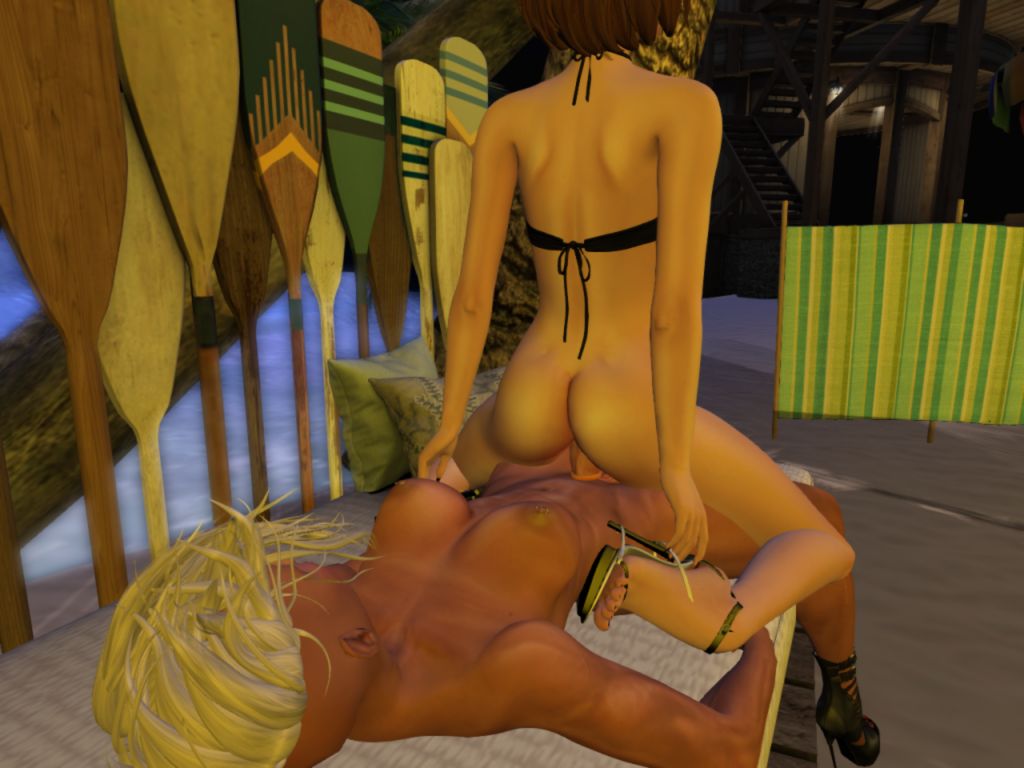 Rape in the Shower
I went to a place called the swimming pool. Obviously ist not just a place for going to have a swim. It is a sex place.
The idea was promoting 3dxchat to people who approach me for sex, as i did successfully in the past. After having sex with them that is.
Didn't quite work that way this time. Well it could have worked with that guy I went under the shower with, but he crashed and didn't come back. Instead somebody else just came, grabbed me forcing me against the wall and just fucked me.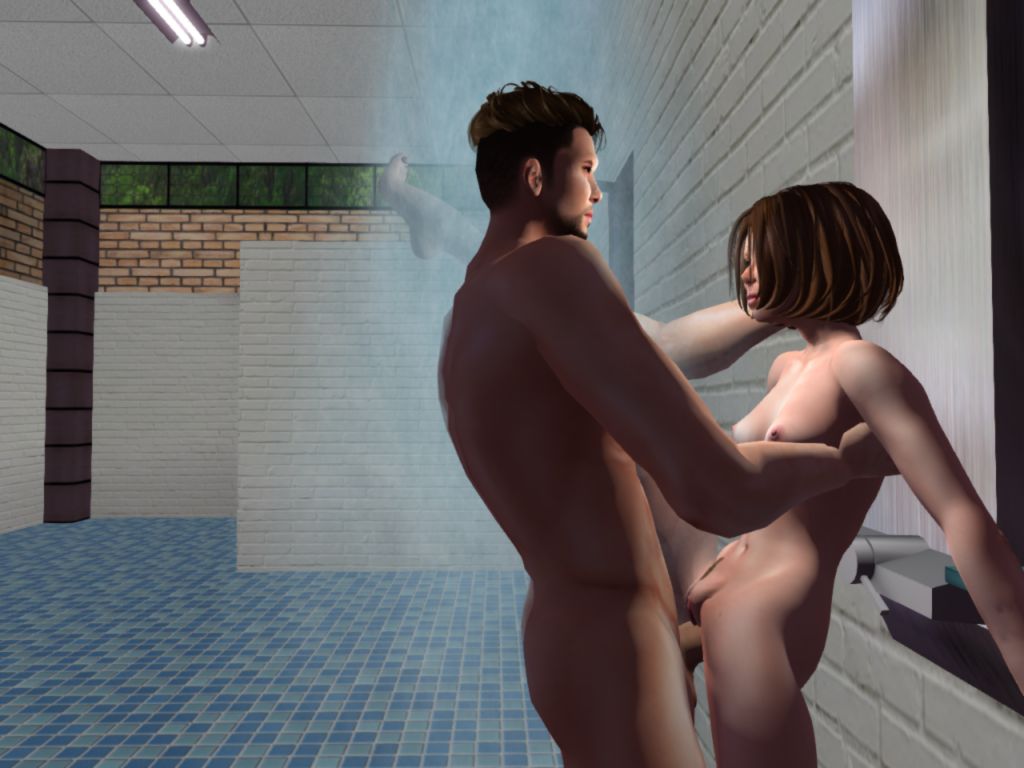 I knew he had no money (no payment information on file in profile). But I did let him have his way with me anyway. I didn't have to do much as his english was very limited.
After him it happened again. Did the line up somewhere to do me? He just finished and the next guy took his place.
Ok, why not, I thought.  I am used to get used by now.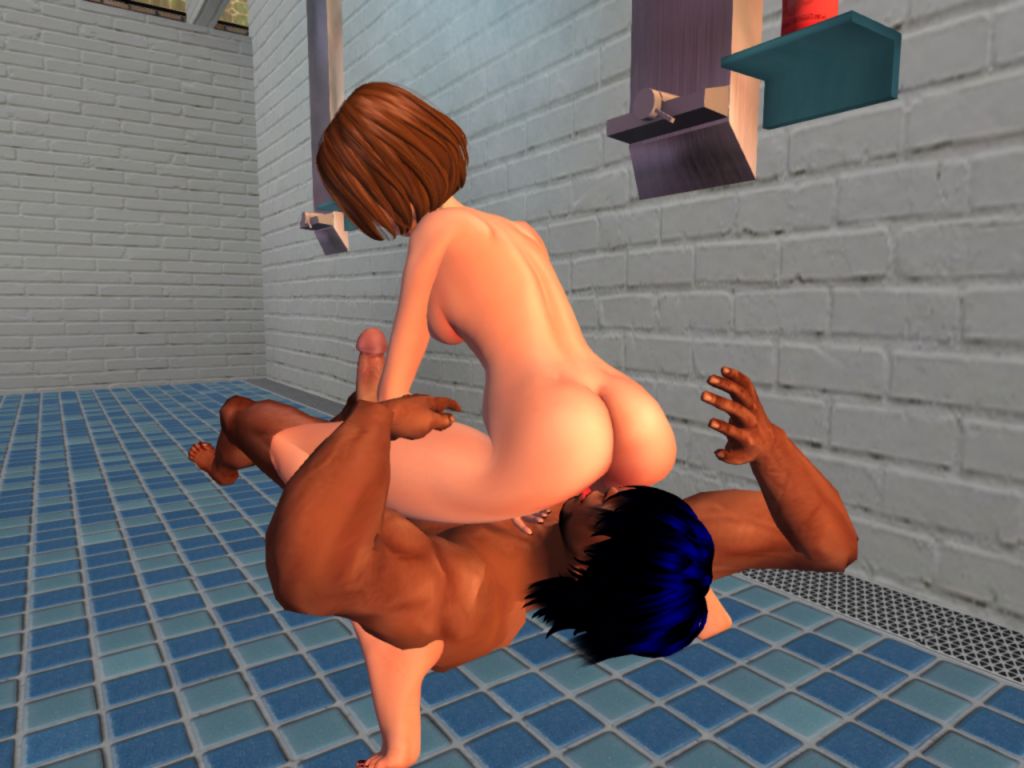 Observing the Sleens Assessment and Training Sessions
I typically watch what is going on in Caroline's Mansion, whilst pretending to be an AFK doll. Having said that.
By the way:
I am not making any money with this AFK stuff. I suspect we do something wrong here.
Sleen was rather busy in the last weeks. Not only that he obviously is having some kind of affair with one of the girls, he also had several ones for interviews and  the corresponding assessment fuck.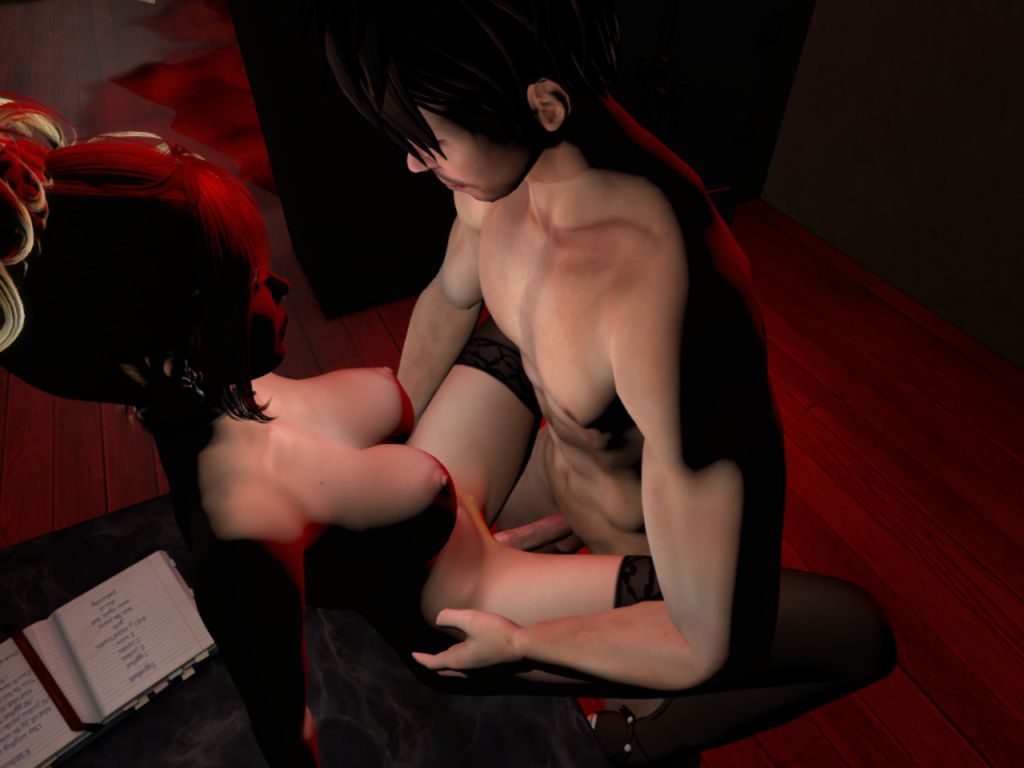 Despite he  still found time to fuck Keyla as well (one of our new girls). You might have seen her on Carolines Blog.
As you can see in this post with her assessment session, she certainly doesn't need any training, but seems to be a hot fuck and apparently willingly submissive.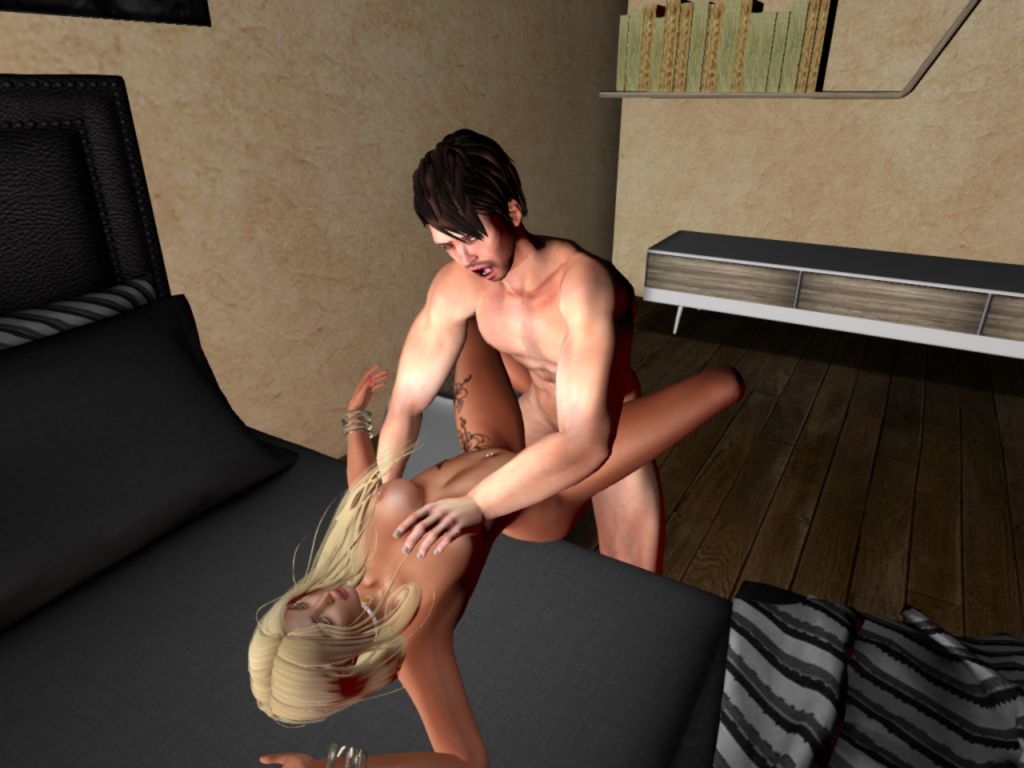 I am not sure how this affair between him and Leffy is going. They keep going to other places where I obviously don't see what exactly is going on.
From the sound of what she tells me there is certainly something going on.
Leffy, I know you read this. You might share a bit of insight about this in the comments?
I am dying for it.
Sleen just teases me with useless statements and vague hints. He probably thinks that funny! Ist is not Sleen, can you hear me!
Ok, that's it for today. Just a little update how things are going at Caroline's Mansion.
Still working on some posts.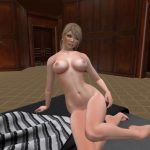 This diary is about the journey of Jessica through Second Life. As Jessica I am a team member of an in-world (in Second Life) company called SLA Media. It is a company which publishes several Second Life related websites (adult rated).