When I first met Chrissy I did not have the intention to recruit her at all. I just wanted to fuck her. It happened at the Golden Sun Beach. She was shopping there for sexy lingerie and I helped her choosing.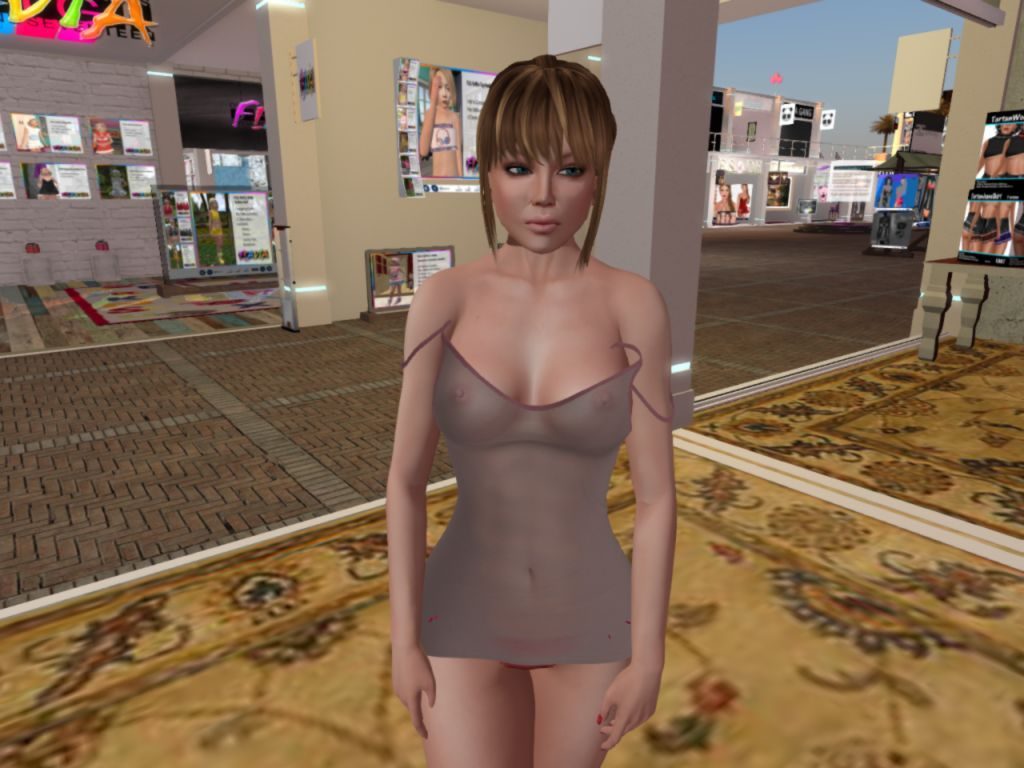 She had me approached me first actually, I just responded and little later invited her to the Mansion. We had very hot steaming sex in one of the bedrooms upstairs:
In the afterglow I explained what we do at the Mansion. She got interested and decided to give it a go.
The very next day she already had her first chance to make some money as an escort at Caroline's Mansion. One of our group members was at the house. At first Chrissy just talked to him helping him with outfits.
I watched the scene. I gave her some advice how to talk him into fucking her. The first thing she needed to do was to actually let him know that she works here.
Then starting to strip of her cloth and login to the tip jar!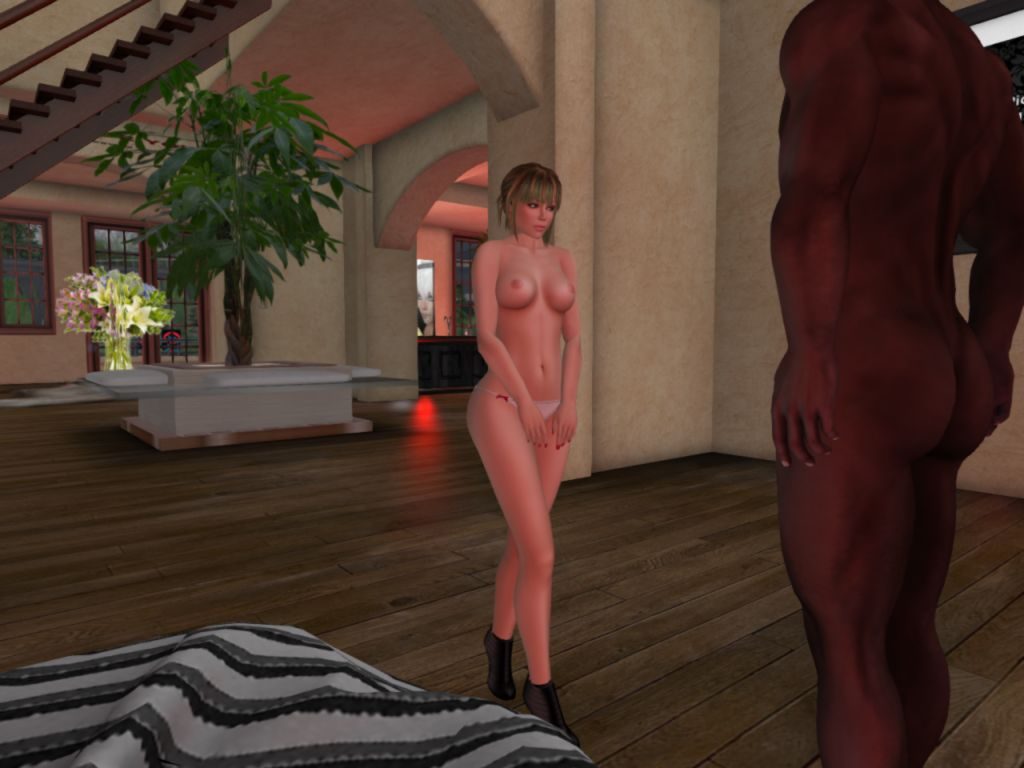 Easy solution: Put group tag an. It says "Divine Escort". That's not subtle, but straight into the face. It worked, she got that man interested.
I asked her if it makes her nervous when I am watching her. No, she found that exciting!
He fucked her for over an hour:
Chrissy is already very experienced in having sex in Second Life. She certainly does not need any training. According to herself, she has tried almost everything you can do in Second Life sex.
Why don't you give her a try? Just tell her what you fancy, I am sure she will please you!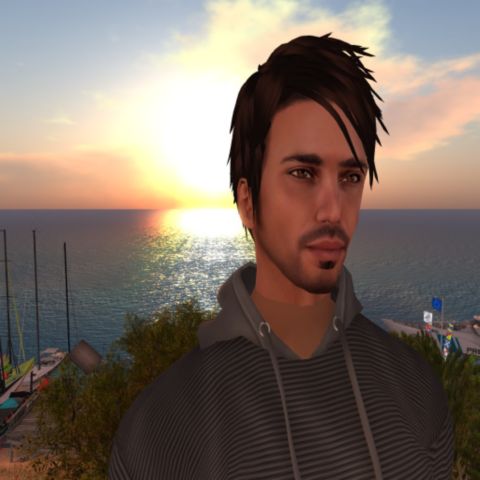 Sleen Squall is the HR Manager at Caroline's Mansion. He recruits and trains escort girls for the mansion. Sleen writes on this blog about his recent acquisitions and about capture & rape role play, his favorite past time in Second Life.