The weirdest thing that happened to me so far when having sex was this:
In the middle of foreplay, maybe little before he was about to fuck me, he stood up, put his pants on and left without saying a word.
Right at this moment. I felt his cock head already between my labia eger to penetrate me: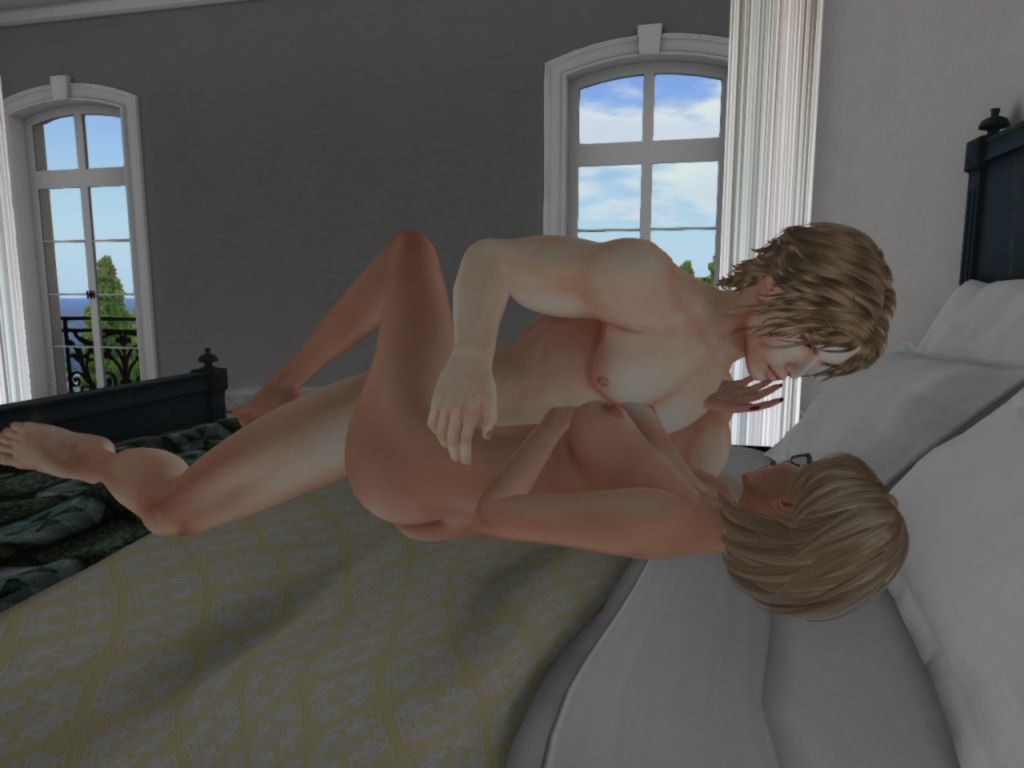 This was not one of those typical software crashes or real life intrusions. No. Just dressed and left. He didn't react to IMs either when I was trying to figure out what happened.
His name is Peter. I saw him that morning on the Golden Sun Beach. Now thinking about it, there was already something strange happening. I knew we have met before that day. I actually was convinced he is on my friends list. But he wasn't anymore.
The first time we met I showed him the Hedone house and we have been talking about me adopting him. He is one of those young guys who have that mum and son incest fantasy.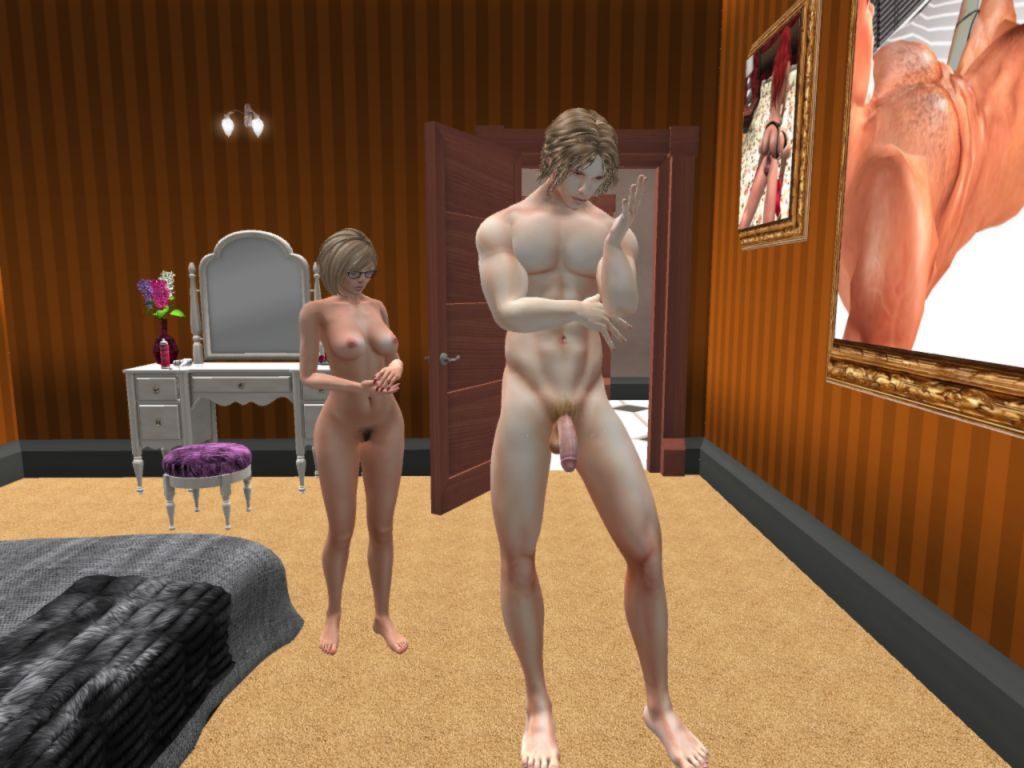 My theory is, he had taken me off his friends list and had not remembered me that morning. When we were about to have sex, he must have had remembered.
The question remains: Whats wrong with me? At the time he left me, another question had priority though:
Who is going to fuck me now?
I was in the North Sea Hotel. That made it easier to find a replacement-cock. I was lucky. There was a young handsome guy having a drink at the hotel bar.
Benjamin from Norway: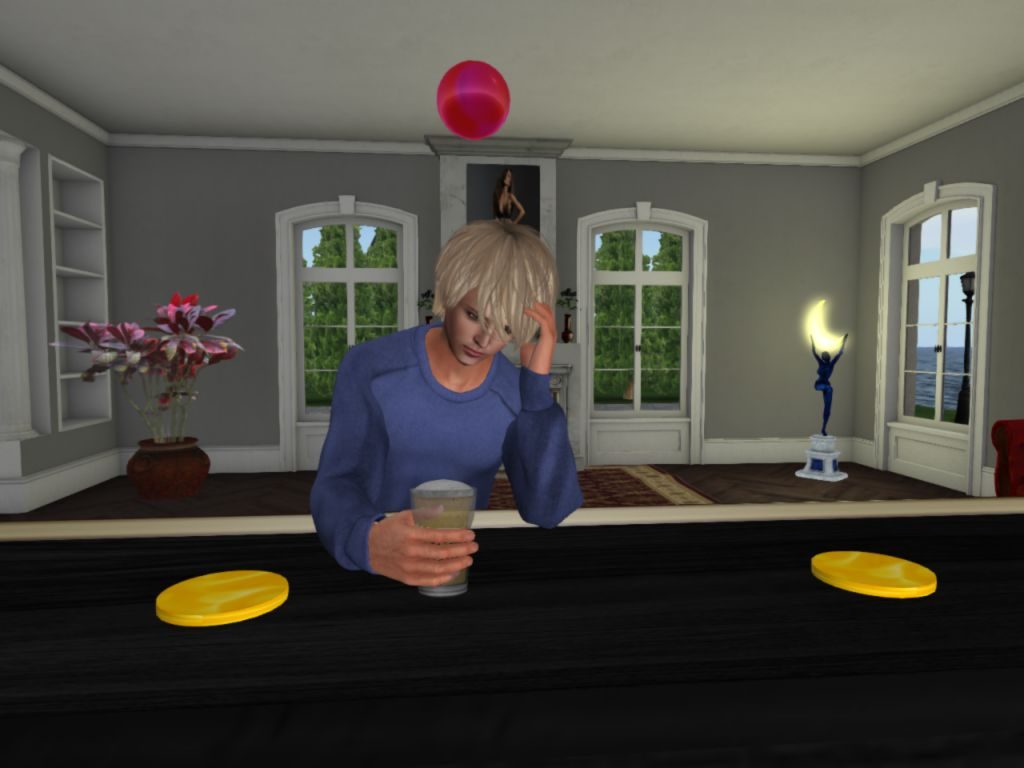 After a bit of small talk, I invited him to my room. He finished me very well. I will probably going to see him again. We were looking very hot together:
Judge yourself:
Charleen will explore Second Life as a mature woman. She writes about her sex adventures as a MILF. She also touches delicate subjects and researches ageplay, incest fantasies and other extrem kinks in Second Life. Her posts are not for the faint hearted.