Franks Jazz Club is one of my favorite place when going out dancing or just sitting there and listen to the music. It is probably the most popular dance club in Second Life. Frank's is almost an institution in Second life and exists since more than 10 years.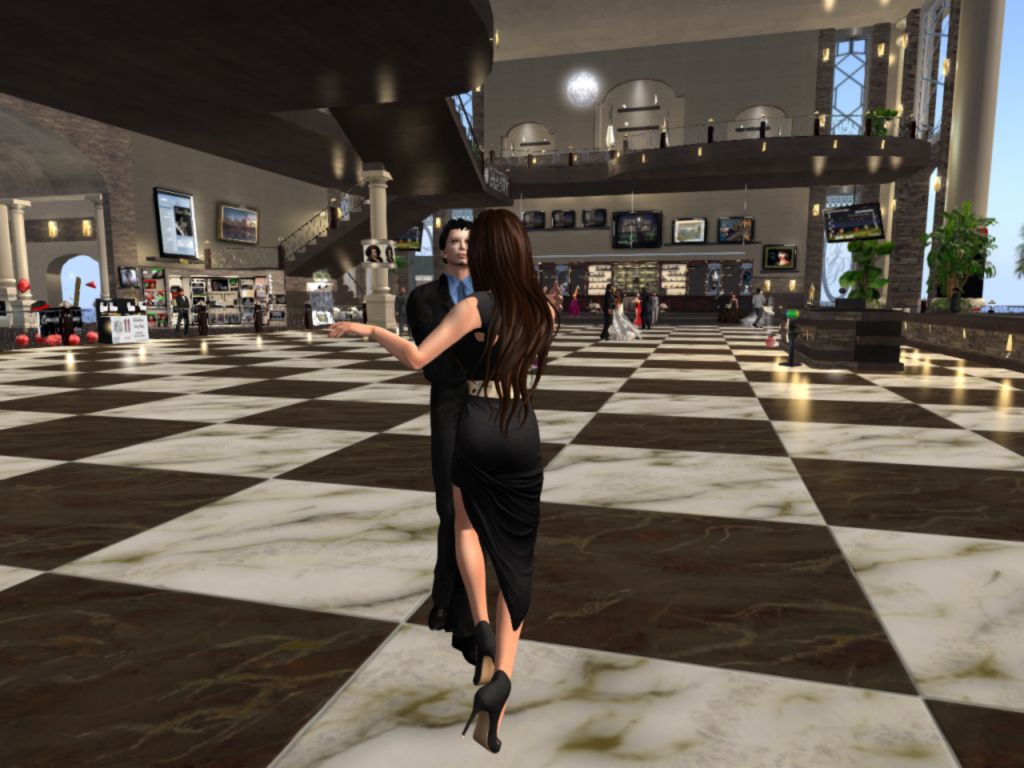 Check it out if you never have been there. Here is the taxi:
Franks Jazz Club
When I have nothing to do, that's where I go to relax and get to know people. Typically it is leisure time for me, nothing to do with the job.
Normally!
Continue reading "A normal day in the life of an escort girl and a question about gender in SL" »