I didn't post for quite some time, I know. I was very busy setting up other blogs with a similar theme, but from a different perspective and in real life forming a company.
I actually didn't have anything really new and exciting to write about as Caroline. That doesn't mean I did not do anything exciting. I was occasionally at the Mansion to serve clients as dancer and escort.
Yes. I am still in the escort business.
I was thinking you might find it boring when I write a post every time I get fucked by a client. At least it would be a bit repetitive. Even for me. Still exciting though.
Typically my clients are regulars. Which would make it even more boring for you.
Yesterday I was booked. A new client who will most likely become a regular as well. He wanted me after reading my escort stories here on the blog. A fan basically.
He booked me for 3 hours with the option to book more hours. I thought, boy you are not going to make it through 3 hours with me.
He did. We started with a lapdance and some oral fun on the lapdance chair. Later we went upstairs in my favorite bedroom where he fucked the hell out of me.
After that a relaxing bath got him in the mood again. This time we sued a room downstairs where I have my Tenderlove equipment. I just love that hud. The transitions between the poses are so smooth and you hardly ever need to adjust poses.
In-between he actually make another booking of another 4 hours within the next days and already paid for those.
That was really different to most of my sex dates with clients. I have never been booked for that long.
A really preposterous and very hot day that was!
See yourself:
I am also taking care of some of Jessica's regulars. That's because she spends now a lot of time as customer services agent in 3DXChat, and the other girls are rarely at the house.
Someone's got to do the job.
Just today I made sure her Client called Scorpion (also a member of the Caroline'S Mansion group) is happy.
Enjoy the pictures:
I didn't miss the opportunity to ask him whether or not he is already a 3DXChat subscriber. Because that is where his Jessy is. He said he isn't because he doesn't have a credit card.
We actually have a solution for that: You pay me in Linden or via Skrill and I set you up on 3DXChat using our corporate amex card. That only applies if you pay a year in advance.
There is actually a Christmas special on for new subscribers.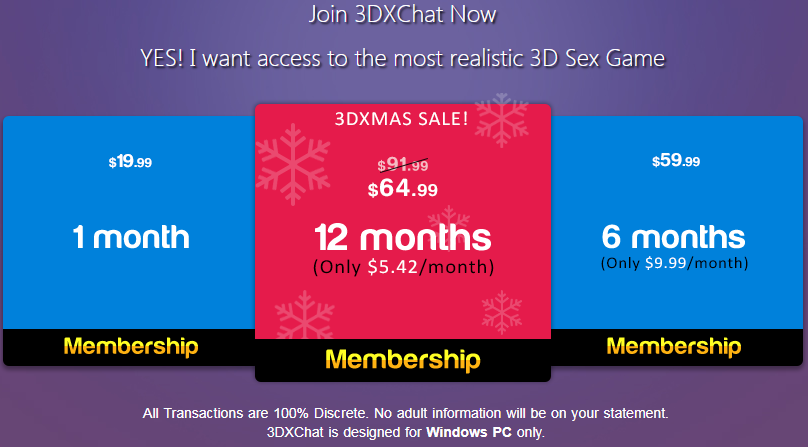 You might remember all my old regulars. Mark, Doudou, Sydney. Dafridu and so on. They all come to the Mansion sometimes to have good time with me. In fact Dafridu even die hire me for a dance recently. I thought that to be quite cute.
A compilation of recent sex dates at Caroline's Mansion:
Yes the house is still up and running, I am still taking bookings for sex dates. We did imply a couple of changes though.
The Mansion is now open to the public and we established minimum prices for sex dates with our escorts. My girls did convince me that the tips only system doesn't work for them.
You want to visit us too?
Here is the taxi: Caroline's Mansion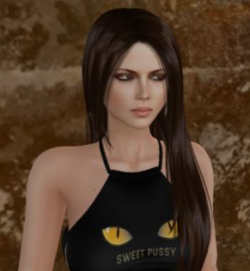 Founder of SLA Media, a company providing adult entertainment websites based on Second Life. Caroline has years of experience in the field of SEO and affiliate marketing. She runs an escort business within Second Life and is well known in the sl adult community.